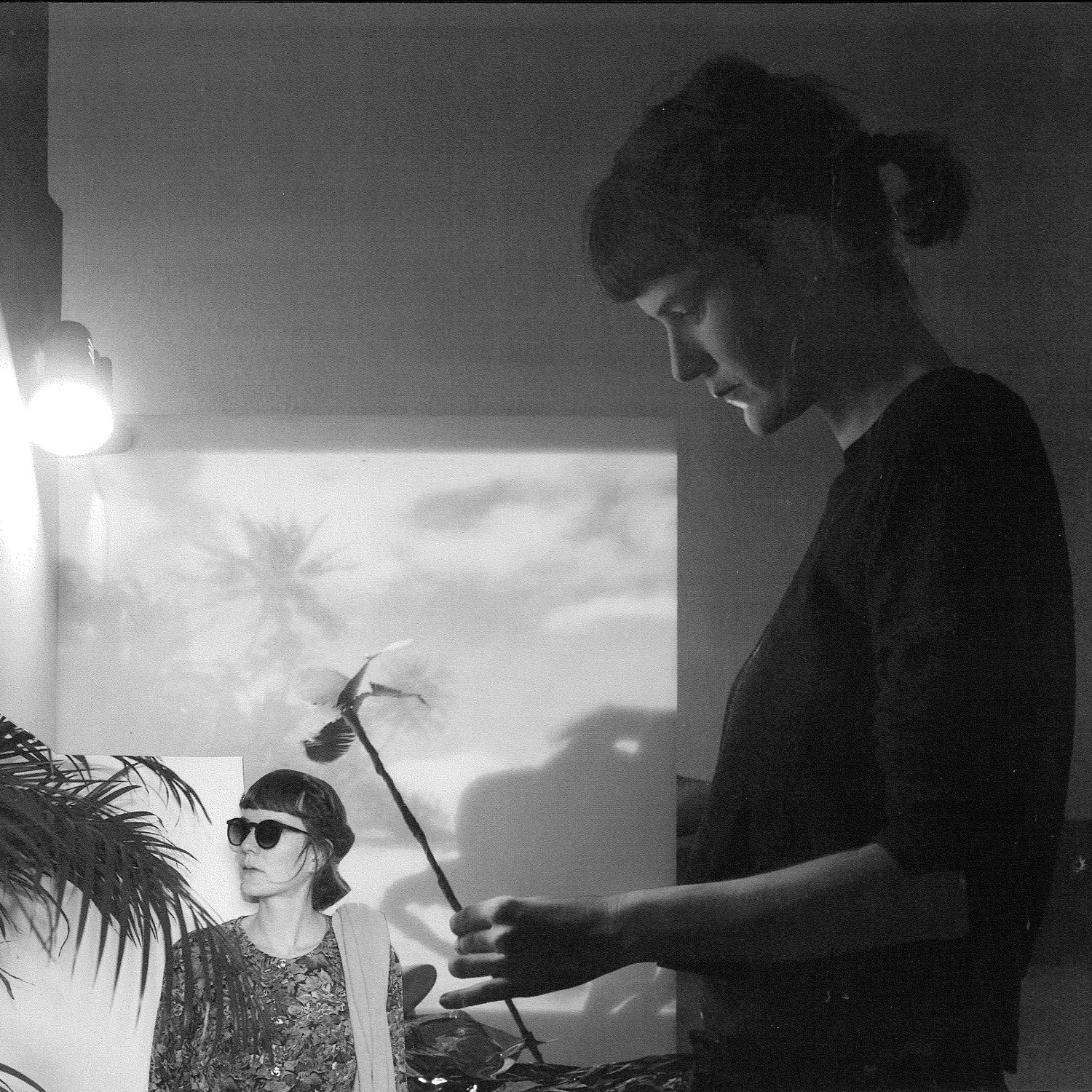 ➝ contact
sofie-deckers (at) hotmail (dot) com
Feel free to contact me for thoughts,
projects or collaborations
(currently seeking for freelance opportunities in the areas
of graphic design and scenography)
➝ press
FORUM+ for research and arts, October 2021, Belgium
Subbacultcha magazine, September 2020, Belgium
Belgium is Design, Fuorisalone Digital, June 2020, Milan
étapes
magazine, November 2019, France
nl
Sofie Deckers (°91) is een grafisch ontwerpster en scenografe uit Gent. Ze creëerde frisse, kleurrijke visuele identiteiten voor de socio-culturele sector tijdens een stage bij monokini, een grafisch ontwerp bureau in Lausanne (CH) en verruimde haar ontwerpersblik tijdens de Master Espace et Communication, een multidisciplinair design-programma aan de Haute Ecole d'Art et de Design (HEAD) in Genève (CH). Haar grensverleggende ontwerpstrategie komt volledig tot zijn recht in haar fantasierijk diplomaproject Paradise Series: een ruimtelijke interactie tussen grafisch ontwerp, scenografie en performance.
Ze houdt van veelzijdige projecten die haar uitdagen om te ontwerpen over media heen. In nauwe samenwerking met haar opdrachtgevers, geeft ze vorm aan hun verhaal door het om te zetten naar een eenvoudig totaalconcept en het te vertalen naar de meest passende media. Haar heldere, speelse ontwerpen zijn breed inzetbaar en gaan van drukwerk en digitale media tot de setting voor een fotoshoot en de scenografie voor een stand of tentoonstelling.

en
Sofie Deckers (°91) is a Belgian designer based in Ghent. She recently graduated from the Master Space and Communication at HEAD in Geneva, a design programme that broadened her perspective as a graphic designer and encouraged her to design across different disciplines. While all her projects are based on the ambition to translate a powerful narrative into a strong visual language, the outcome may take various forms: from graphic design in all of its aspects to multimedia interactions and scenography.