Paysage Sauvage — diorama, scenography — 2021
"Sofie Deckers presents us an idealised image of an African landscape, but what the viewer understands is that this Paysage Sauvage does not so much represent Africa as Belgium, or at least the West. This image says nothing about the African continent, but it does evoke a famous Walt Disney poster; it is in fact a mythical collective imaginary world that is too well known to be true.

(...) Between the panoramas of the World Fair and mass tourism, the primary function has not changed and remains essentially spectacular. These mythological images of Africa are what tourists come for, so much so that they seem more real than reality.

(...) Paysage Sauvage shows us Africa as this supposed wilderness. What is more, this is a diorama without inhabitants, a scenery under full control. The colonial imaginary thus imposes a landscape without country or people. Here is a fantasy that systematically erases the singularities of the country and the communities and shows us a version of Africa that is, so to speak, within reach and ready to be consumed."





Created with the grant of Le Fonds cantonal d'art contemporain Genève ( FCAC ).
Text by Victor Petit, Photography by Serge Fruehauf
MOKJA BANG — pattern — 2021
Inspired by the bright green speckled pattern of korean melamine, I designed a pattern for menu pancartes and coasters for the new dining room of MOKJA where you can enjoy Korean food.



MOKJA teamed up with BLACO (Nucleo) to bring a series of popups showing new work from several artists
in residence.

SAFESORRY — identity, website — 2021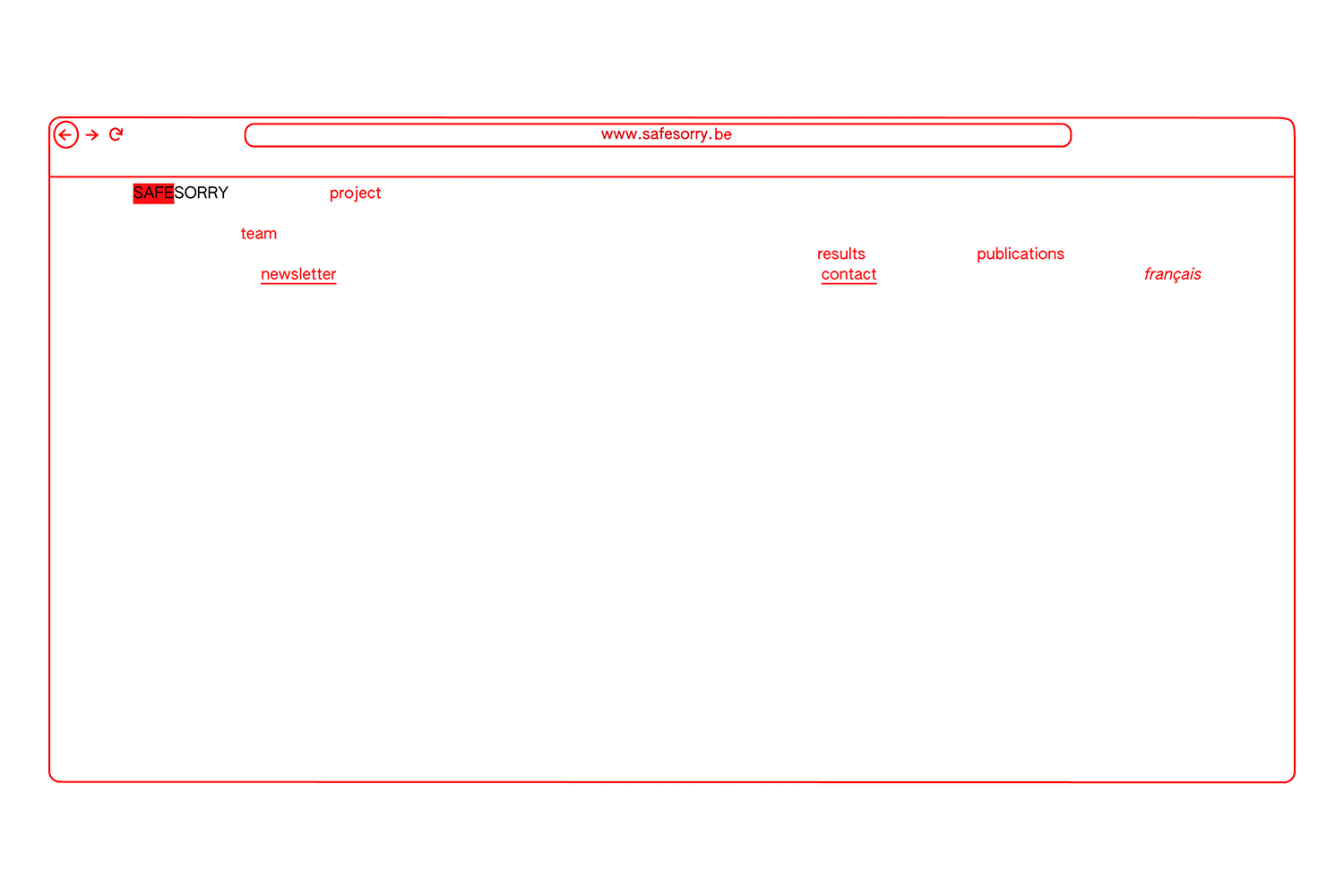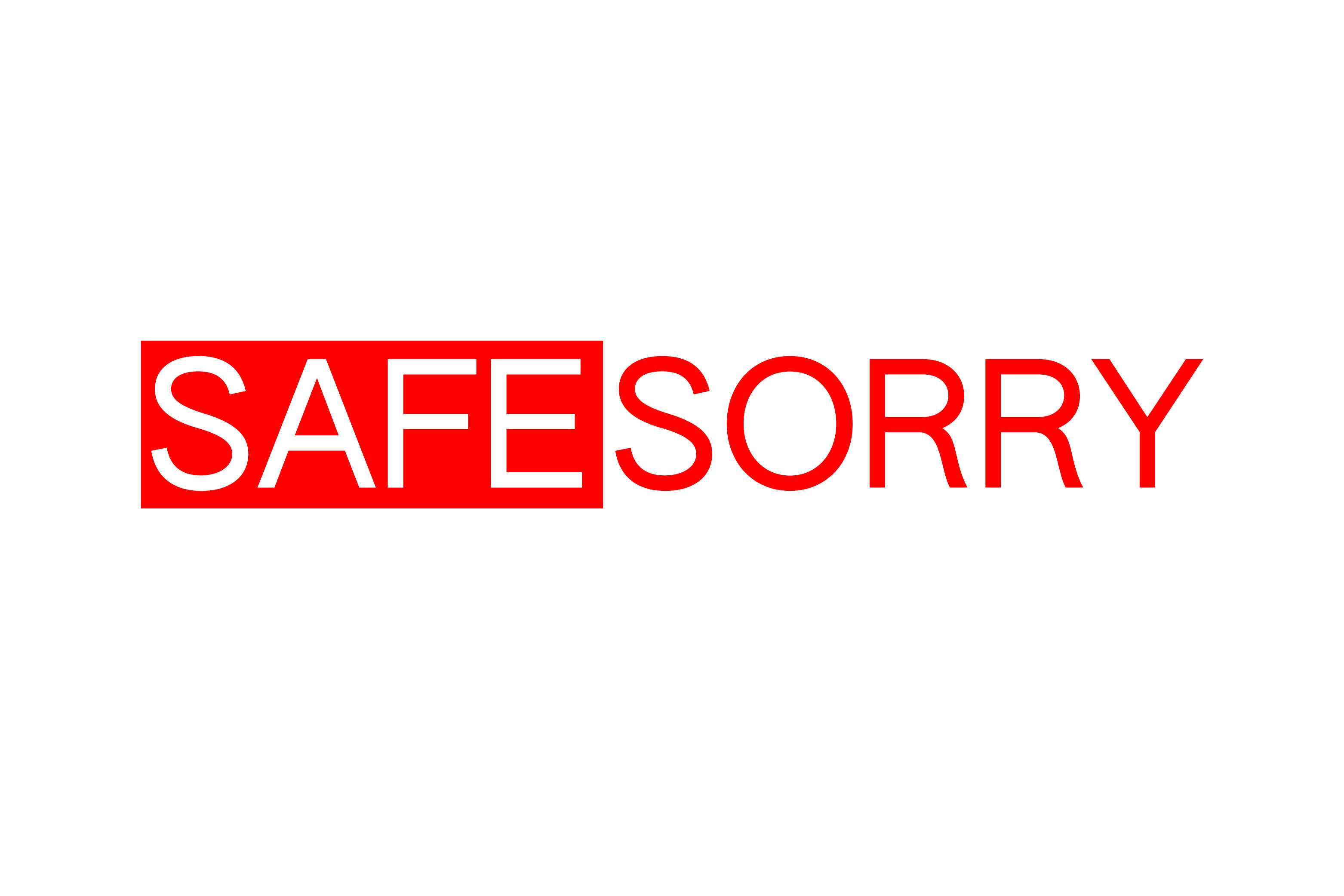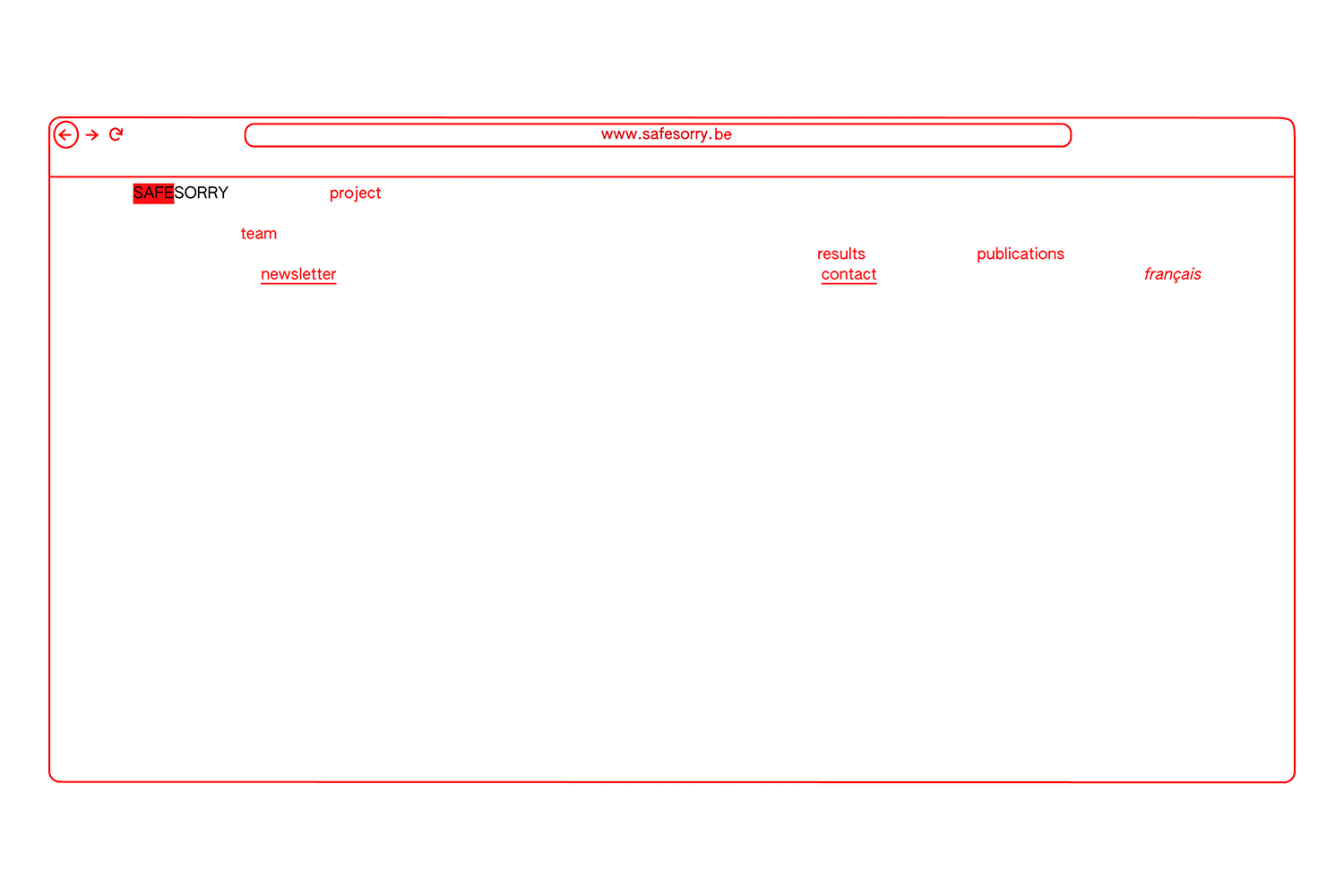 Graphic identity and website design for SAFESORRY, a research project that seeks to understand parenting in a changing social world.
📌
www.safesorry.be
Website development by Studio RGB
Authentic Sans font chosen out of the BADASS LIBRE FONTS BY WOMXN collection and designed by Christina Janus and Desmond Wong