Sofie Deckers (°91) is a Belgian designer based in Ghent. In close collaboration with her clients she designs visual identities, printed matter, websites and spatial interventions.

She graduated from the multidisciplinar Master in Design, Space and Communication at HEAD in Geneva in 2020.


Paysage Sauvage — diorama, scenography — 2021
This diorama offers s a look behind the scenes of a touristic image-forming process that derives from a colonial history. Paysage Sauvage aims to evoke a contemporary reflection on how these powerful representations of Belgium's colonial past prevail until today and continue to affect our perception.






Created with the grant of Le Fonds cantonal d'art contemporain Genève ( FCAC ).
Photography by Serge Fruehauf
MOKJA BANG — pattern — 2021
Inspired by the bright green speckled pattern of korean melamine, I designed a pattern for menu pancartes and coasters for the new dining room of MOKJA where you can enjoy Korean food.



MOKJA teamed up with BLACO (Nucleo) to bring a series of popups showing new work from several artists
in residence.

SAFESORRY — identity, website — 2021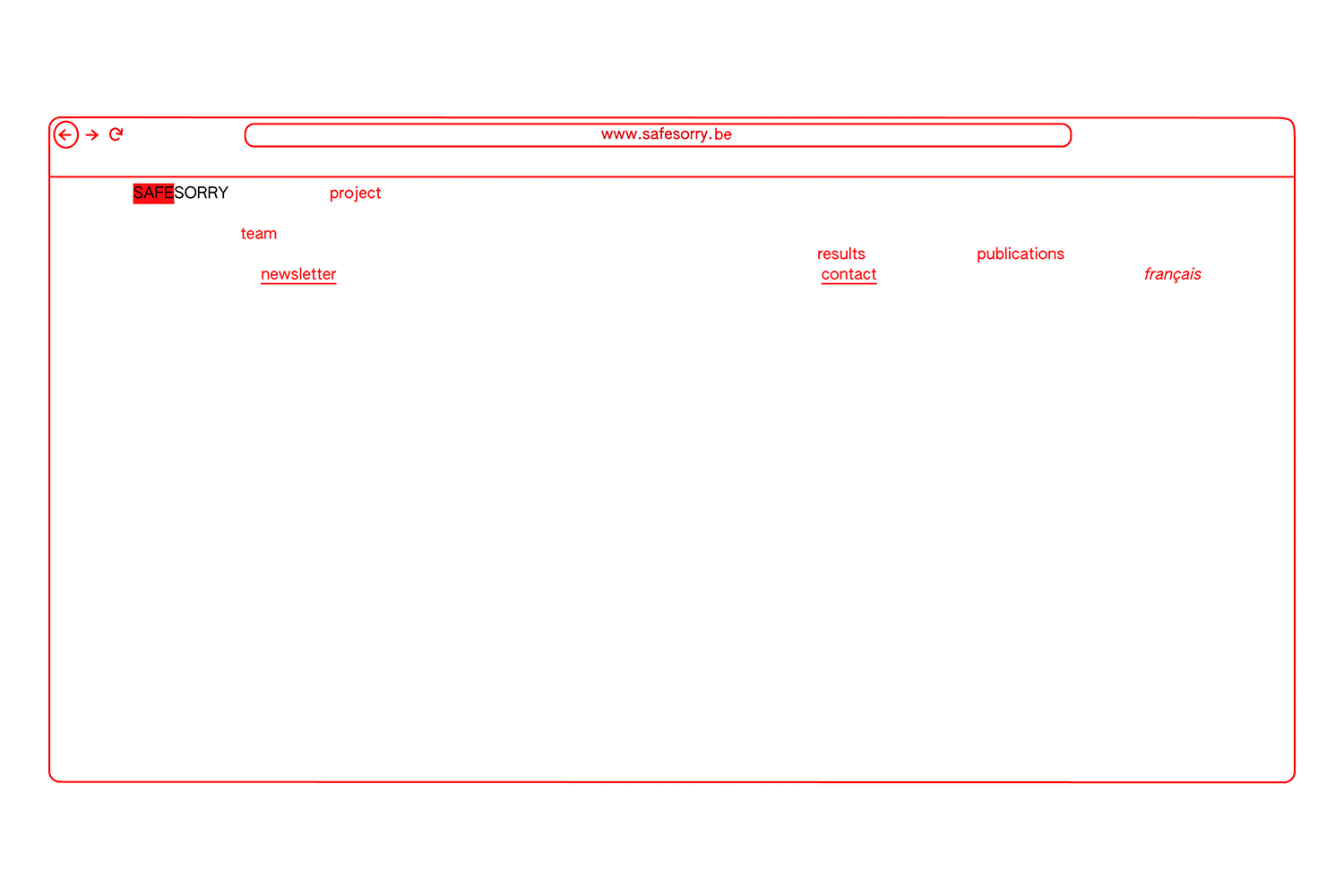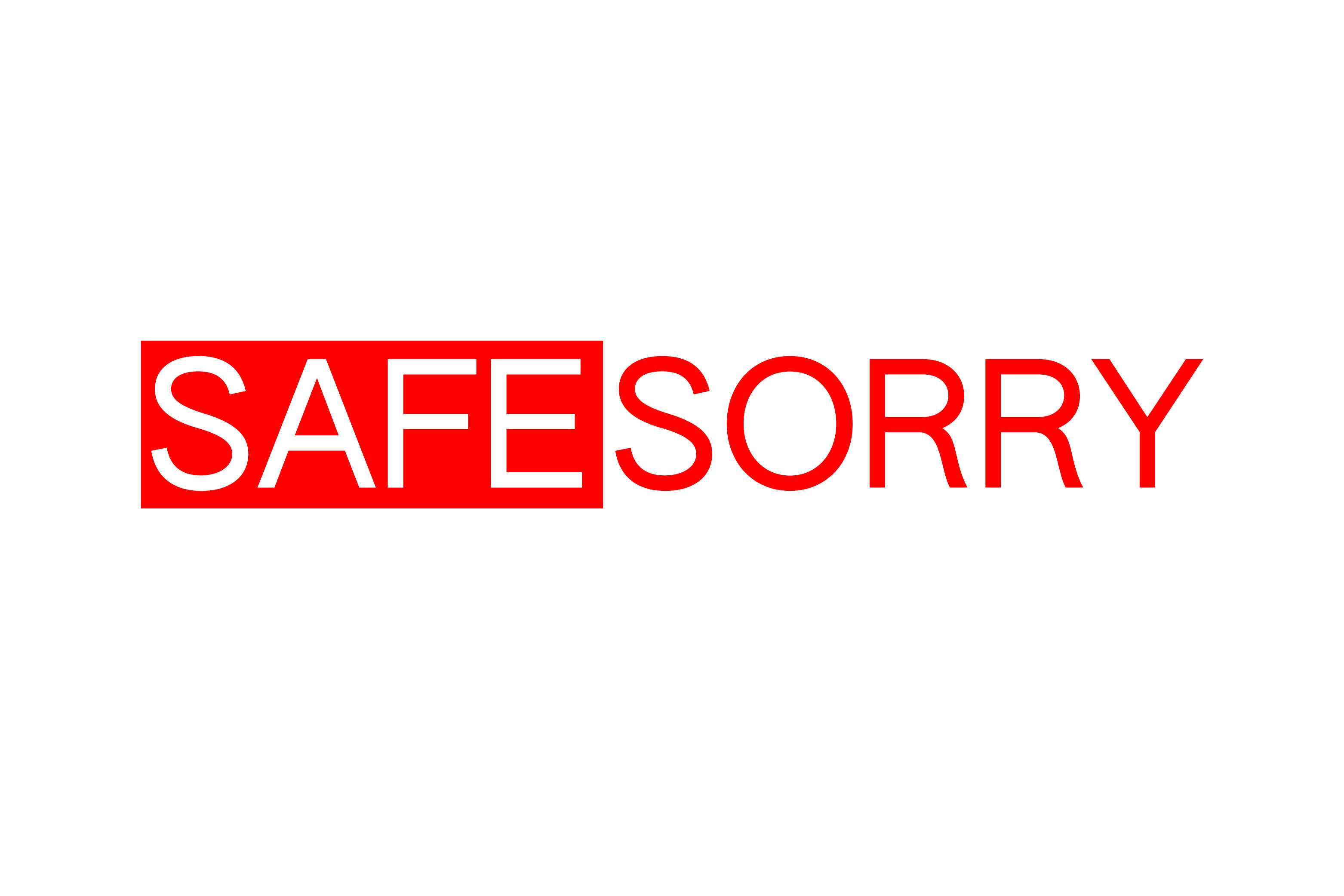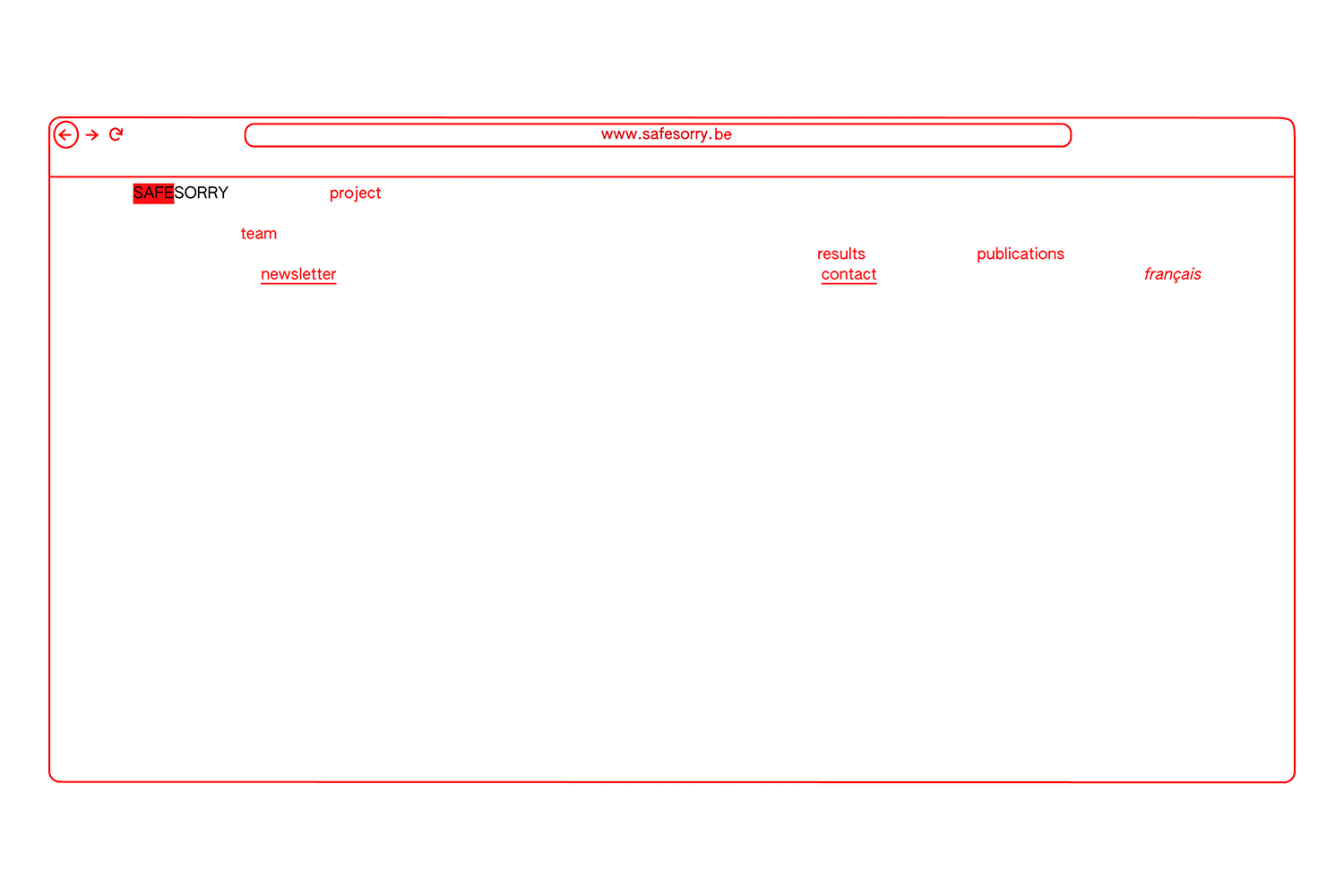 Graphic identity and website design for SAFESORRY, a research project that seeks to understand parenting in a changing social world.
📌
www.safesorry.be
Website development by Studio RGB
Authentic Sans font chosen out of the BADASS LIBRE FONTS BY WOMXN collection and designed by Christina Janus and Desmond Wong