SAFESORRY — identity, website — 2021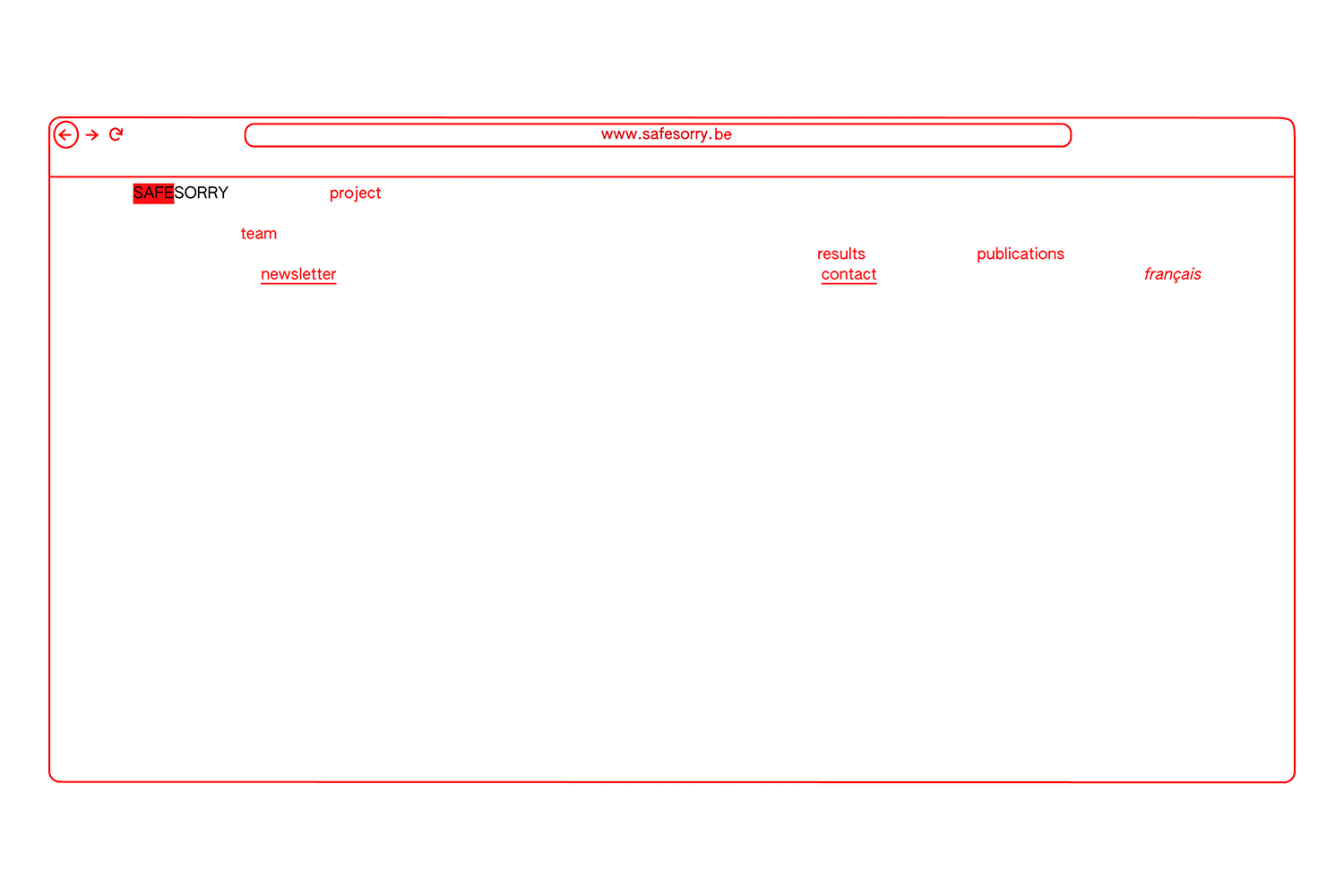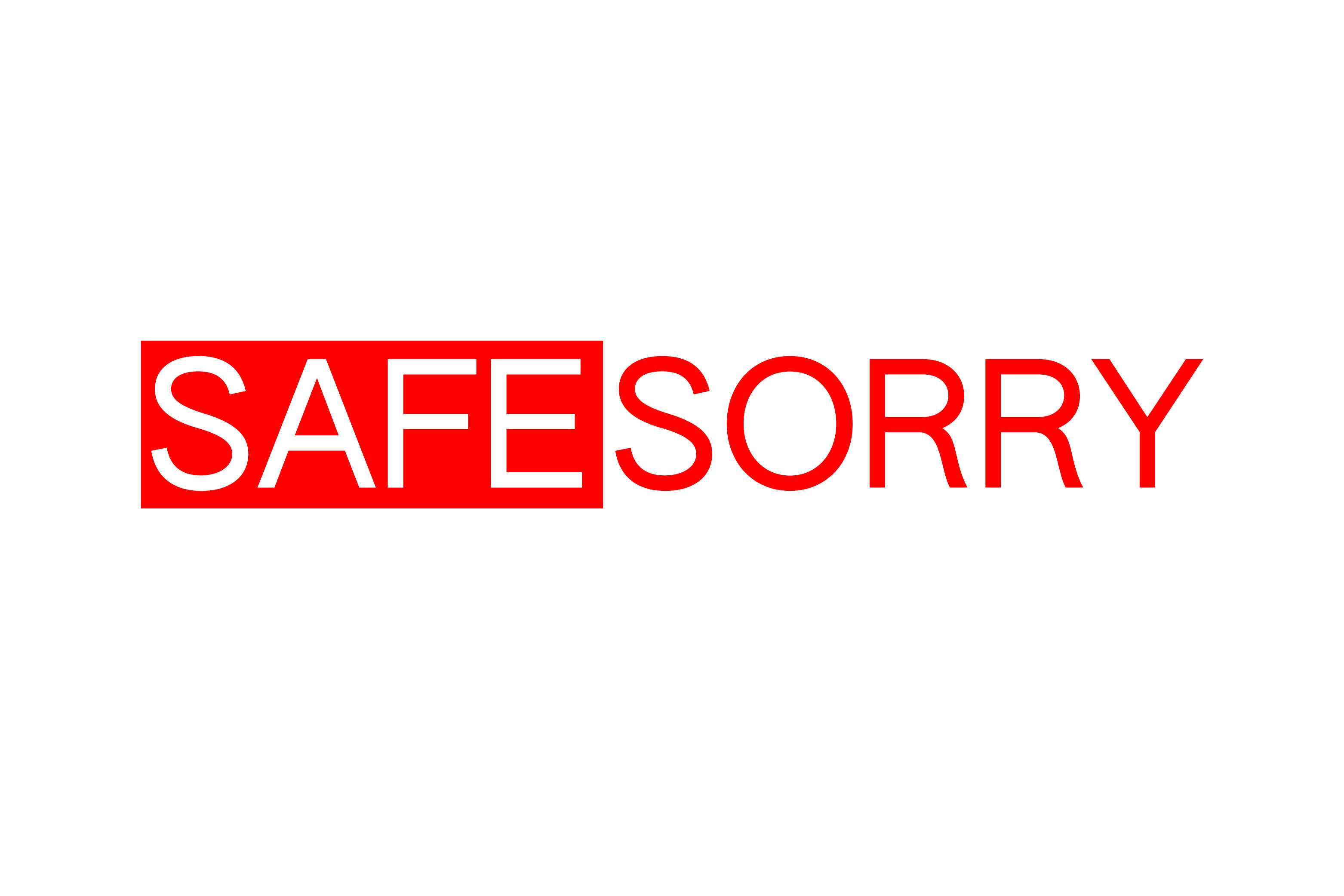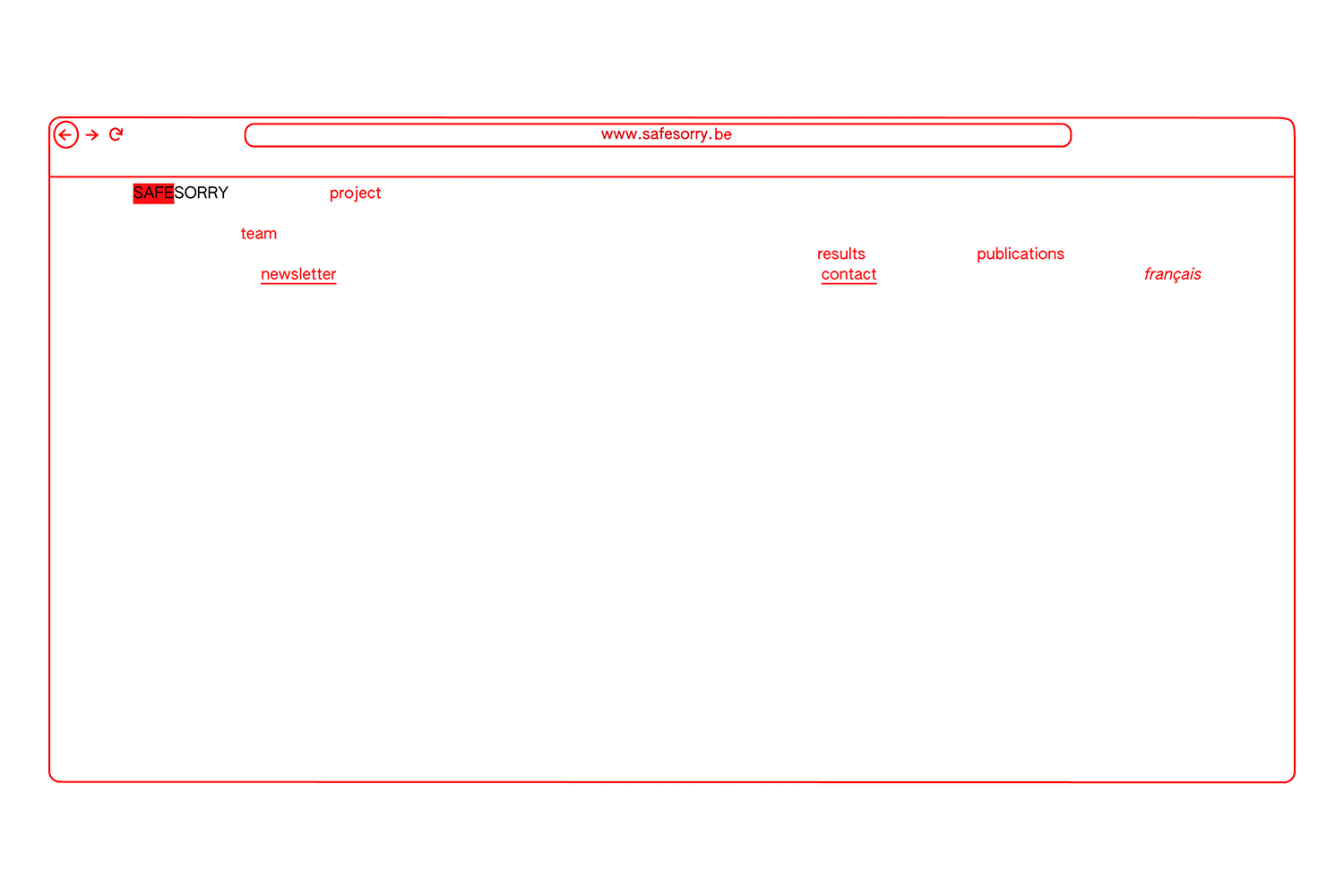 Graphic identity and website design for SAFESORRY, a research project that seeks to understand parenting in a changing social world.
📌
www.safesorry.be
Website development by Studio RGB
Authentic Sans font chosen out of the BADASS LIBRE FONTS BY WOMXN collection and designed by Christina Janus and Desmond Wong
Volmaakt — identity, website, scenography — 2020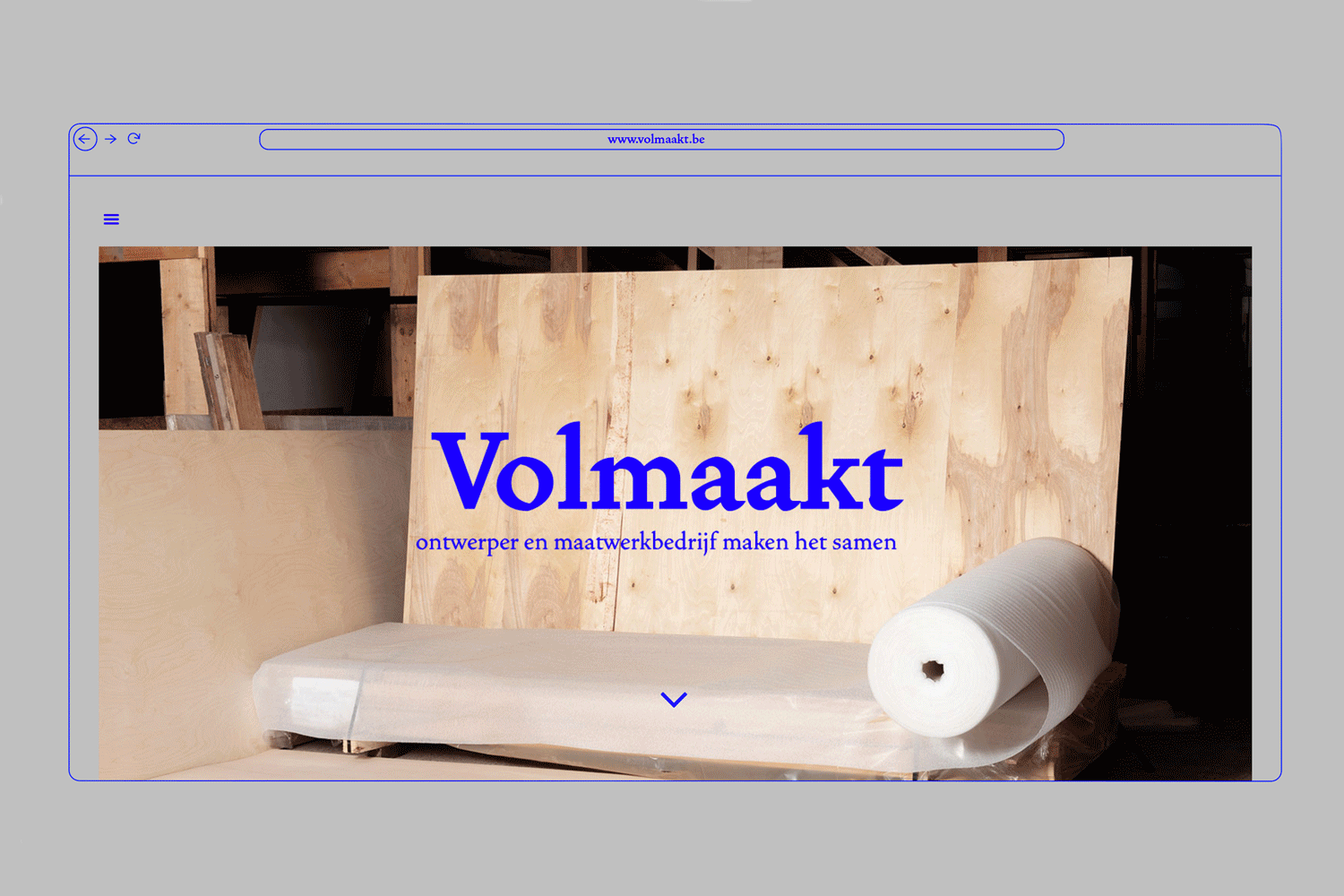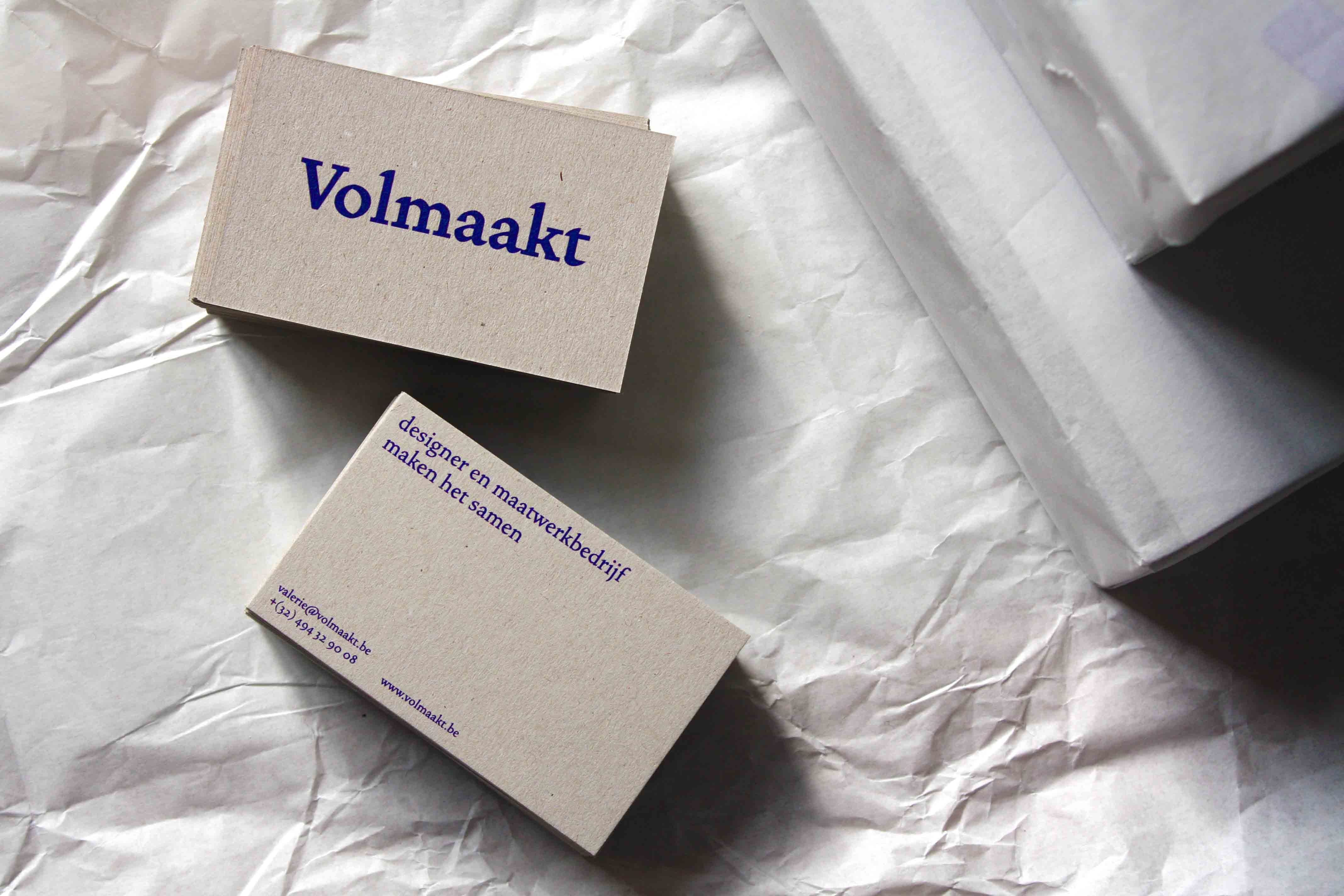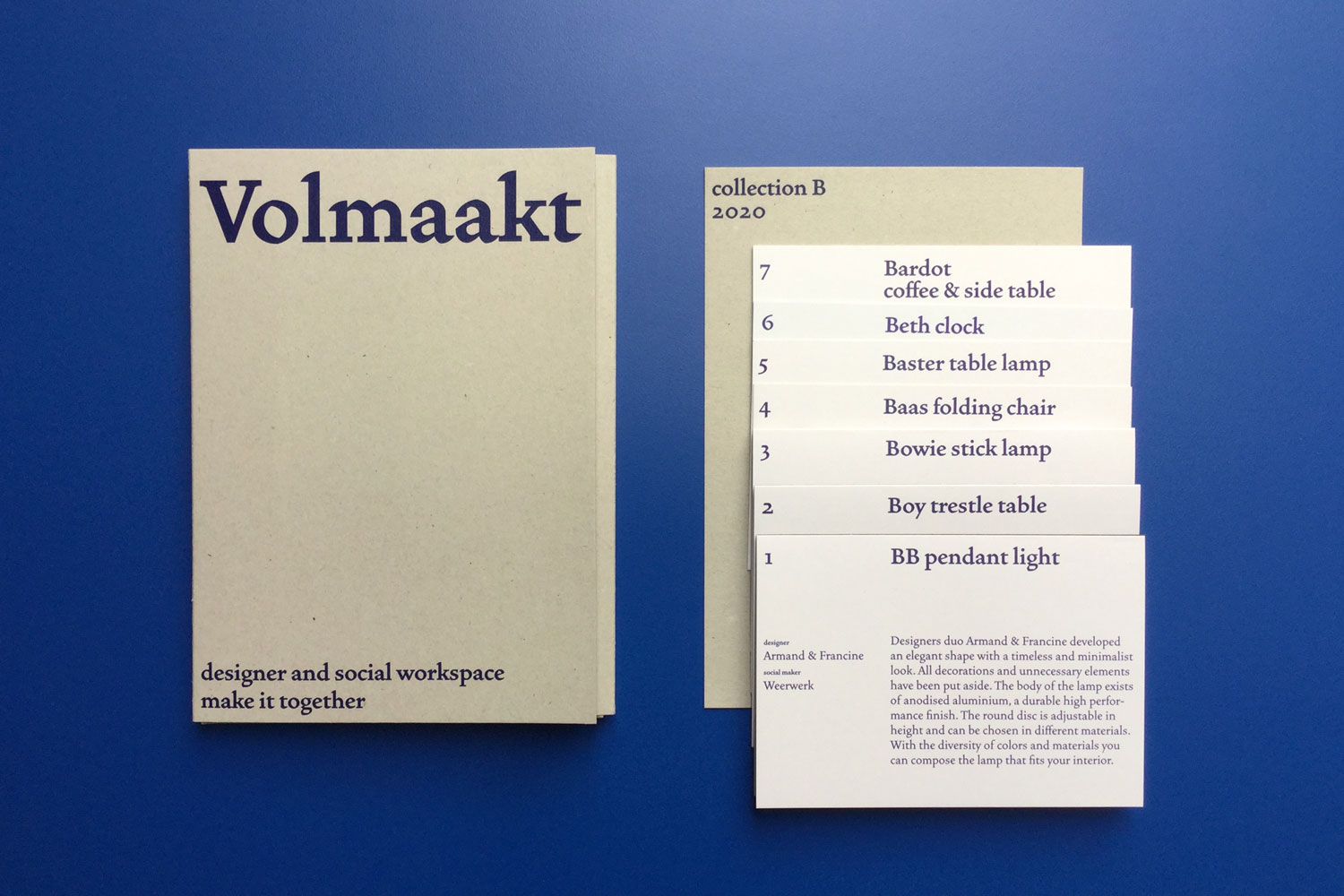 A new visual identity for
Volmaakt
, a Ghent-based design label that facilitates collaborations between designers and sheltered workshops.
This diverse and challenging commission ranged from a refresh of their logo and house style, the design of their new website and catalogue, to the styling of a vitrine and the photoshoot of their new collection.
Photography by Aaron Lapeirre and Design Museum Gent

Paradise Series — performance, scenography, printed archive — 2019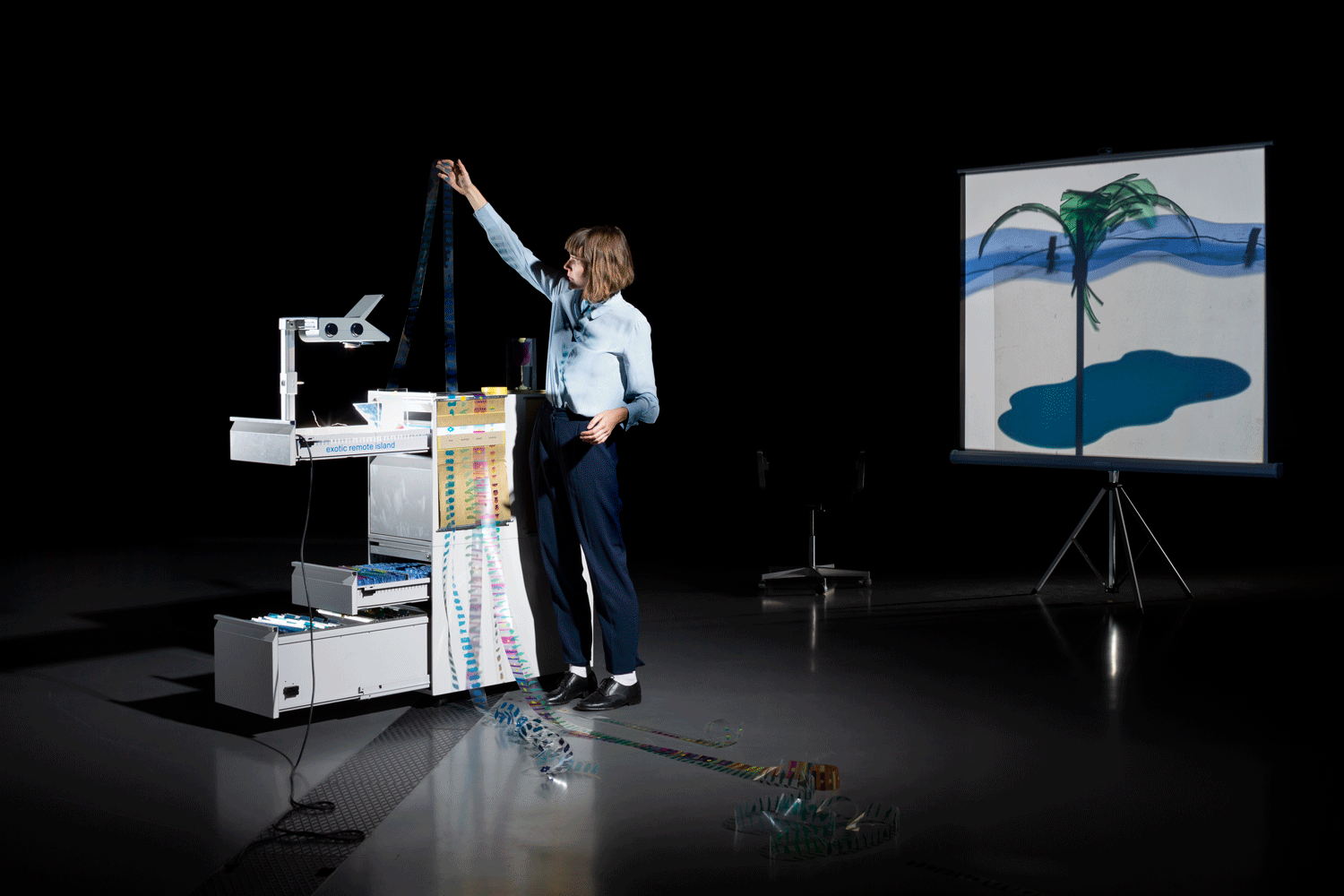 Paradise Series is an installation with movable, easy to set up elements and specifically designed tools, activated during a performance. In becoming the director of a collective fantasy, I enable myself to escape my mundane daily life.

The dream of a life better than the one we know is an essential part of human nature. Paradise is an omnipresent timeless figure expressing a yearning for that which is absent or desired. Today, in our modern western society, Paradise has become a commodity on the tourist market, a highly controlled construction that responds to the needs of Western tourists to transcend the limits of daily life. Escapism is produced and sold in an easy accessible form: a getaway to an exotic remote island. However, it is an artificial construction that ignores the local reality of these destinations and the imagined experience can never be reached, because it doesn't exist outside the imagination.

Diploma project created under the tutorship of
David Roux-Fouillet
Photography by Baptiste Coulon and Raphaelle Mueller